It is your firm belief that all your hard work and dedication will pay off in the end; that you will eventually receive the recognition, advancement, and pay that you deserve. This may all come to pass. But in the meantime, there is only so much you can work. You do need a break now and then—a chance to relax, unwind, and recharge your mental and spiritual batteries. This is difficult to do in the current time. As the pandemic continues to spread throughout Canada and the world, many people are finding it difficult to move as they normally would.
You need not give up your vacation because of the pandemic. But you may need to make a different plan for it. Traveling outside of Canada may no longer be an option. You should instead look inward. There are plenty of places in Canada that offer you the rest and relaxation you need.
If you live in British Columbia, there is much to see in the western part of the country. You can venture north toward Alaska or east toward the Canadian Rockies. The latter consists of a mountain range of stunning natural beauty. Passing through them will give you a glimpse of nature at its most divine. There are plenty of parks and recreation sites to visit, or you can always set up camp somewhere and explore the outdoors on your own.
You may decide that the best way to take such a trip is to rent a car. This can be the best option if you have a new car that you want to preserve. Rather than wearing it down with mileage you can rent a car for the trip. Once you have set your itinerary, you should use MirrorTrip to find the best rental car. The site contains a Price Lab that scans the databases of all the major car rental companies and shows you the companies nearest to your location that offer the best deals.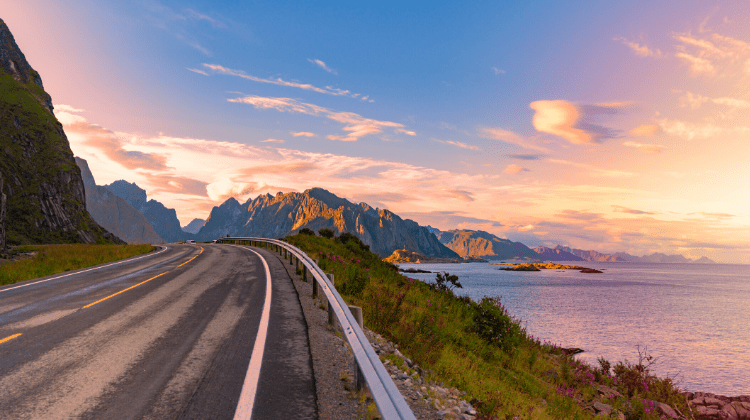 MirrorTrip also allows you to coordinate with renters who are traveling in the opposite direction. If your plan is to drive to a location and stay in it without a car for a few days, then you will be forced to pay drop off fees. MirrorTrip gives you the means to avoid this charge by using the vehicle of a renter going in the opposite direction. You therefore turn your one-way trip into a round trip.
You should not risk the health of you and your family by traveling on planes, trains, and buses. Although the pandemic is not getting as much media attention as it did a few months ago, it is far from over. It continues to present a serious risk to people who gather in large groups. The bottom line is that you should not congregate with others. And if you plan to take a vacation, it is best to go somewhere that is relatively uncrowded. The Canadian wilderness is the perfect place to go during a pandemic. MirrorTrip can help you get there.
If you are going on a road trip through Canada this summer, you should visit MirrorTrip and Price Lab before booking your rental.