The fantastic, mesmerizing, and heart-throbbing destination spot to enjoy your best days in a vacation can be in Himachal. It is also renowned as the 'Heart of India.' The mountains, hill stations, flaking snows, temples, and the lakes make this place even more cherishing than you can actually expect. Not only the spectacular scenic abundance but also the exciting sports and adventures, make people fall in love with this place. There are varieties of Himachal travel packages which you can definitely give a try at any time of the year. Being a part of any tour, you cannot miss Himachal from the list. It is one of the most fantastic places you can ever visit. Himachal travel packages come in various ranges, depending on the number of venues you opt-in for. Starting from 9600/- to 21,200/- per person, you can get a wide range of options for enjoying the beauties of Himachal. Thus there are various tour packages to Himachal according to your tastes.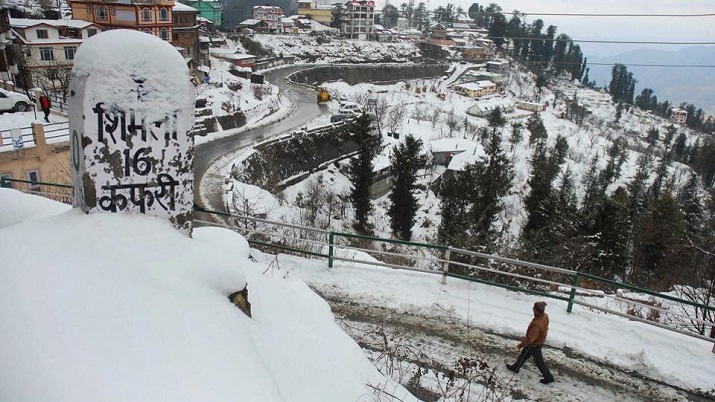 Geer up your mood with the best tour packages to Himachal
There are plenty of options to discover the magnificent sights of Himachal. Manali can be the best place to start with. The temples and the monasteries, along with the surrounding environment of Manali, will leave you speechless. Solang Valley is the most visited spot in Manali. You can also let yourself with the flow of the greeneries and among the city of tall deodar trees in Dalhousie. The natural vibes of Chamba is sure to touch your soul and heart. You can also never miss the 'Gulmarg of Himachal.' Khajjar is sure to impress you with the lush of the green, the grazing sheep and horses that makes a perfect pastoral portrait to die for. Kullu, however, holds the most spectacular attraction of Himachal. The magnificent beauty of Himachal resides in this location. The freezing temperature, the icy glaciers, and the breathtaking breeze make it a picturesque place for tourists.
Apart from these natural beauties, another notable attraction is trekking trip to Himachal. It is more of choice for adventure lovers. The trekking trips to Himachal host the most prime locations. The highly chosen route is from Kasol, a tiny village located at Kullu and continues along with the breathtaking vistas of the Himalayas. The Kasol Kheerganga trek takes place at the height of nearly 2960m, leading the way towards the hot springs in Kheerganga. The necessities are readily available from the shops situated near the trekking zones. Witness the roaring waterfalls and temples along your trekking route.
More Info:- truehab.com